Donna and James have known each other since school.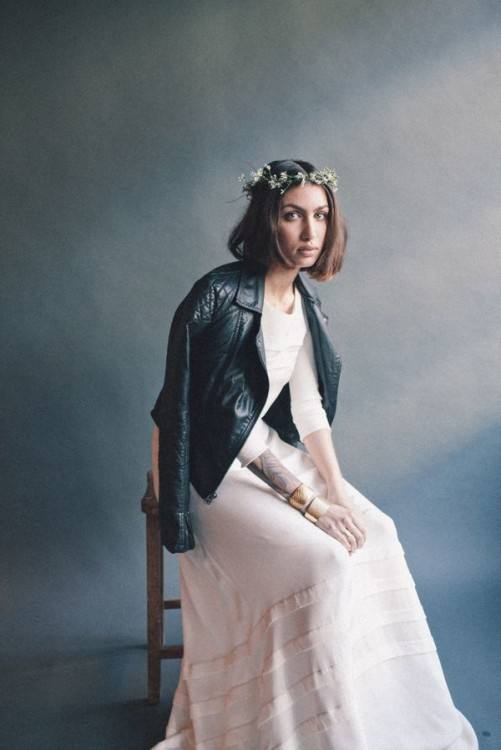 "We both liked one another but were always to shy to ask each other out," Donna says.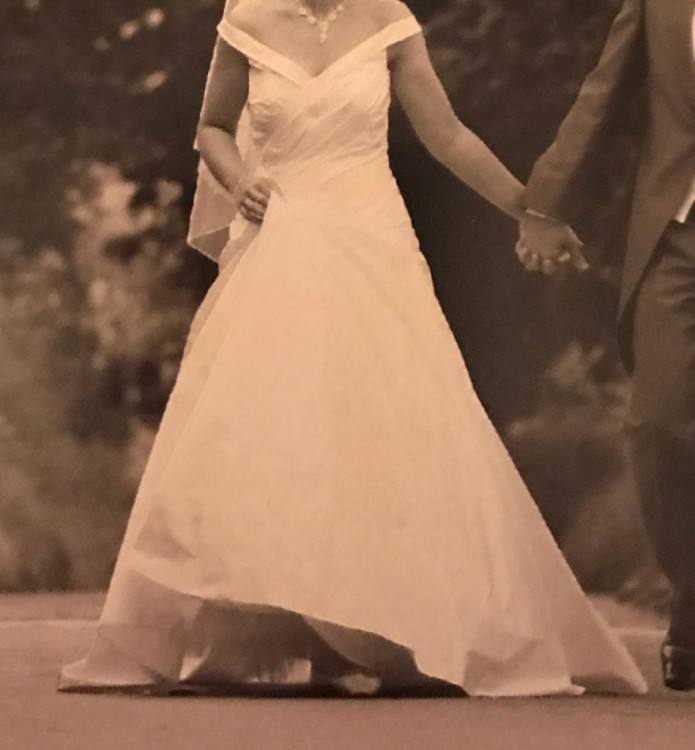 Prima Donna Bridal Wear.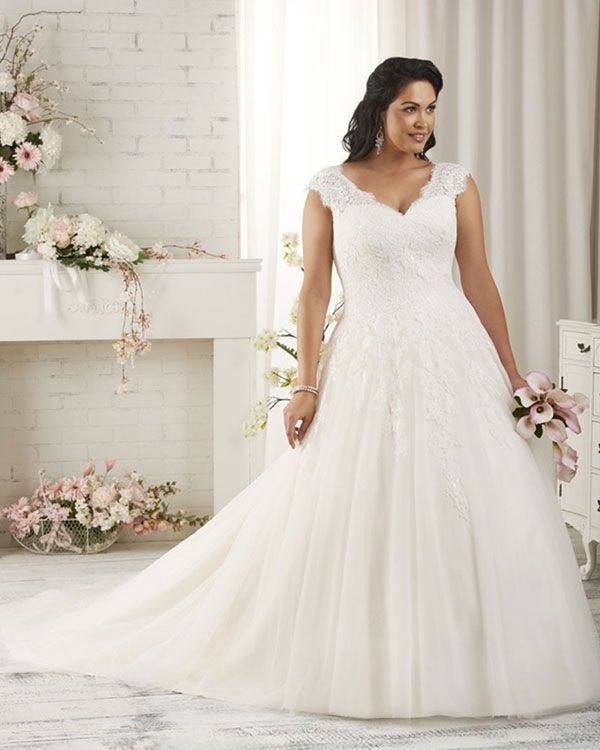 Their ceremony was held in a medieval hall in Norwich.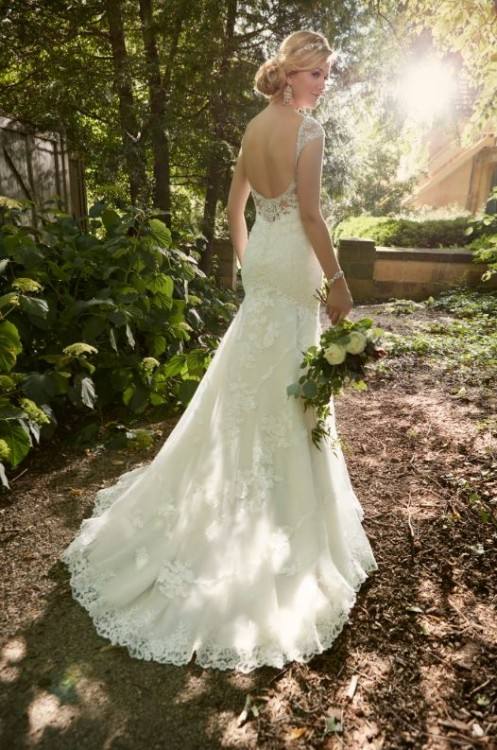 The lovely Laura got married at St Giles House Hotel in August.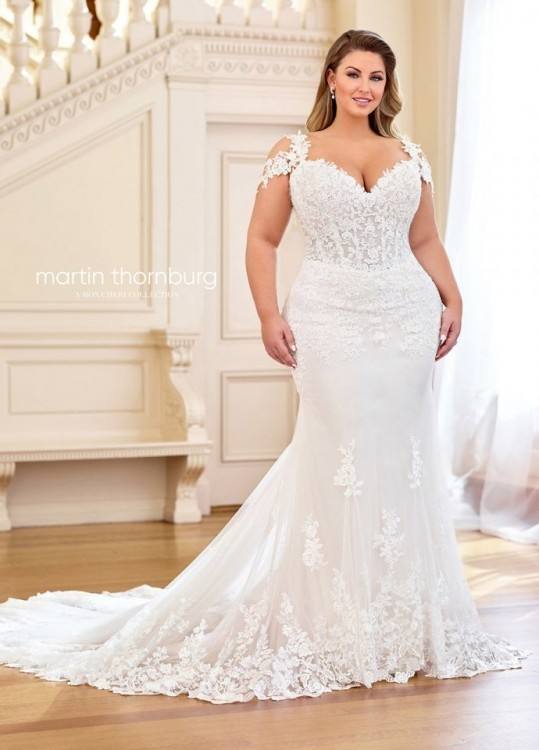 fullerphotography.