Local engineer Nick Whittles designed the system to divert excess energy to heat a.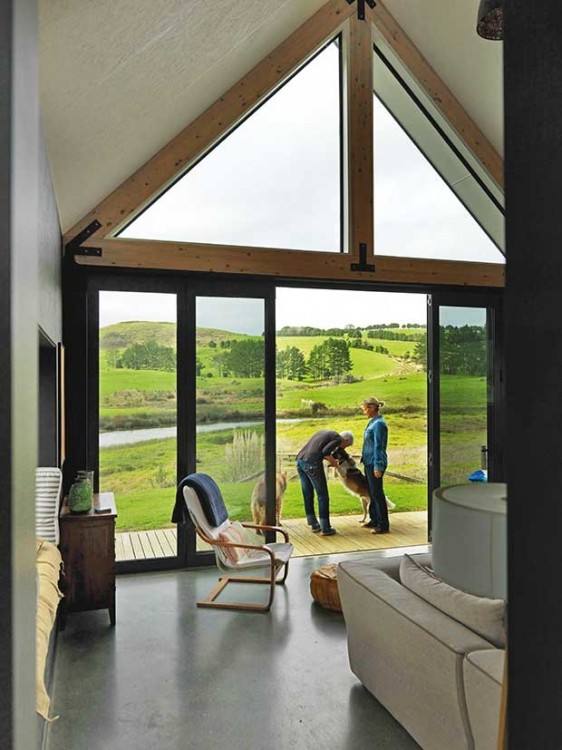 The outer layers are structural, helping to hold up and brace the house.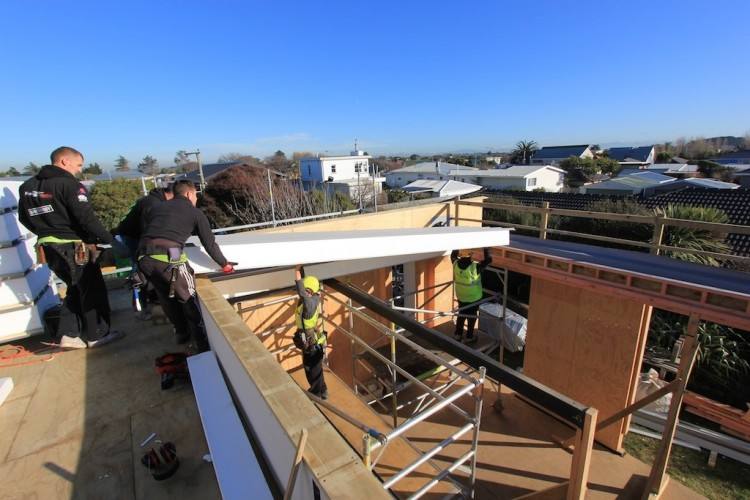 The couple encourage people to check out what a SIPs house looks and feels like.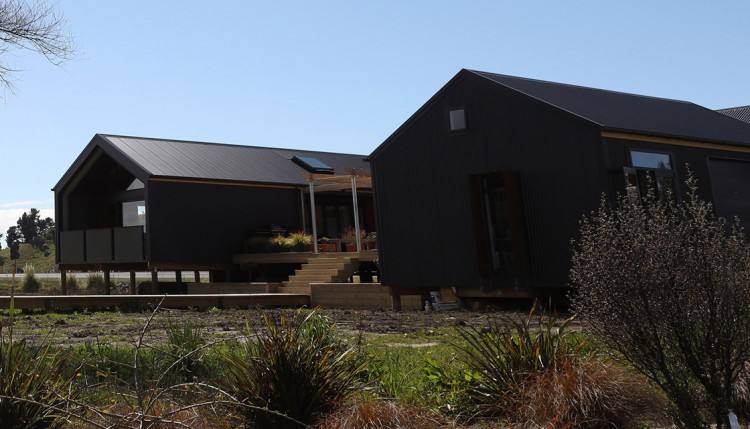 The house design is passive solar, helping to keep it warm in winter, and cool in summer.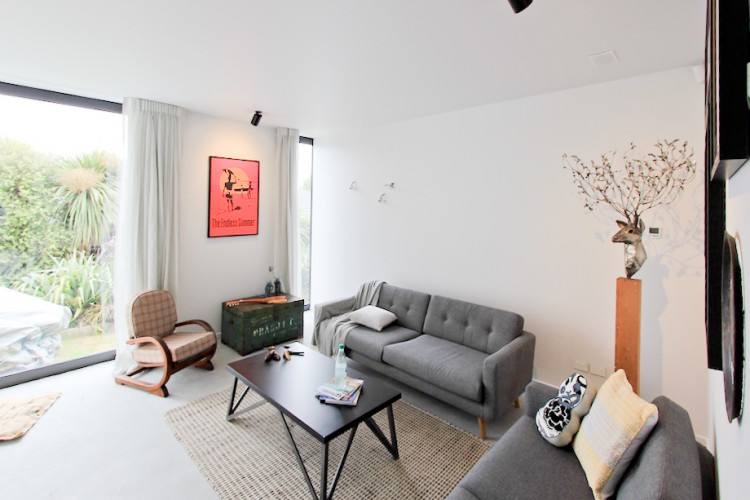 The house aired on Grand Designs in 2016.