, on Friday,.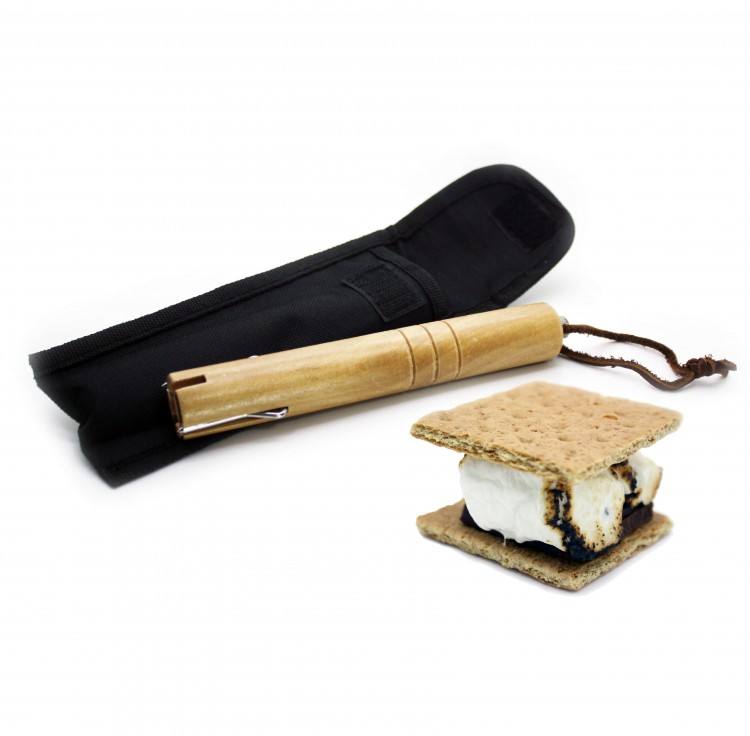 Image not available for.
Image Unavailable.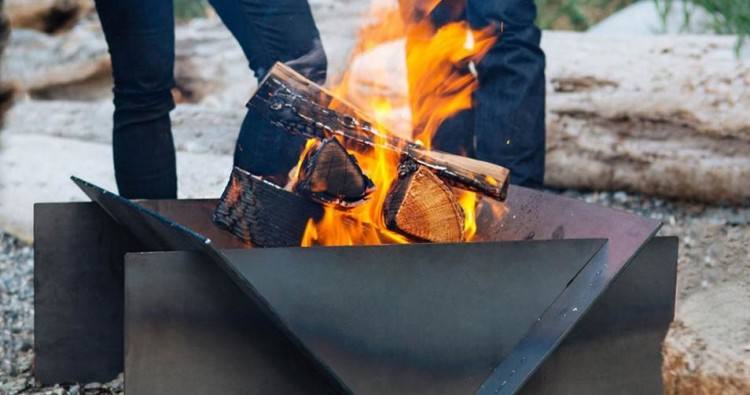 Jason Young, one of a large group of people displaced by the Camp Fire, talks about living in the vacant lot near the Walmart in Chico, Calif.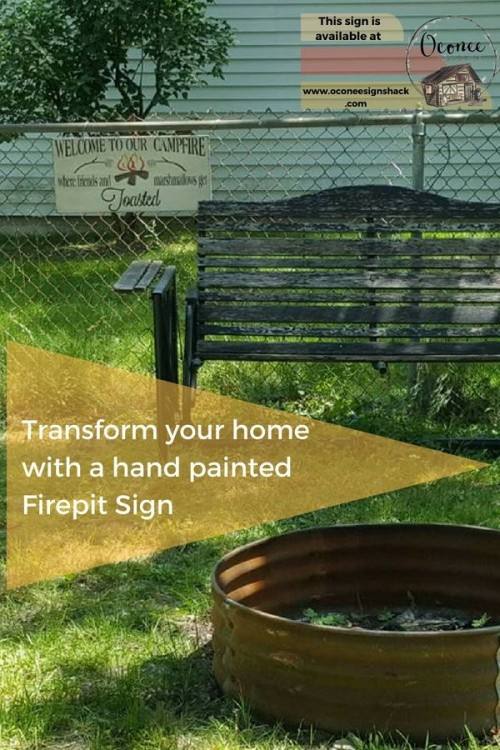 I like this serene image for those moments when my colorful life is so busy with JOY, but I need to 'get away'.